….A few minutes south of Marrakech is one of the most beautiful places you can discover in North Africa. .. A quelques minutes au sud de Marrakech se trouve l'un des plus beaux endroits que l'on peut découvrir en Afrique du Nord. ….
….A rare place of raw nature: Agafay Desert, an immensity of earth dunes and canyons as far as the eye can see, with the majestuous Atlas Mountains as a background. ..Un lieu rare, à la nature brute : le désert d'Agafay, à perte de vue une immensité de dunes et de canyons en terre, avec en toile de fond la majestueuse chaîne de montagnes de l'Atlas. ….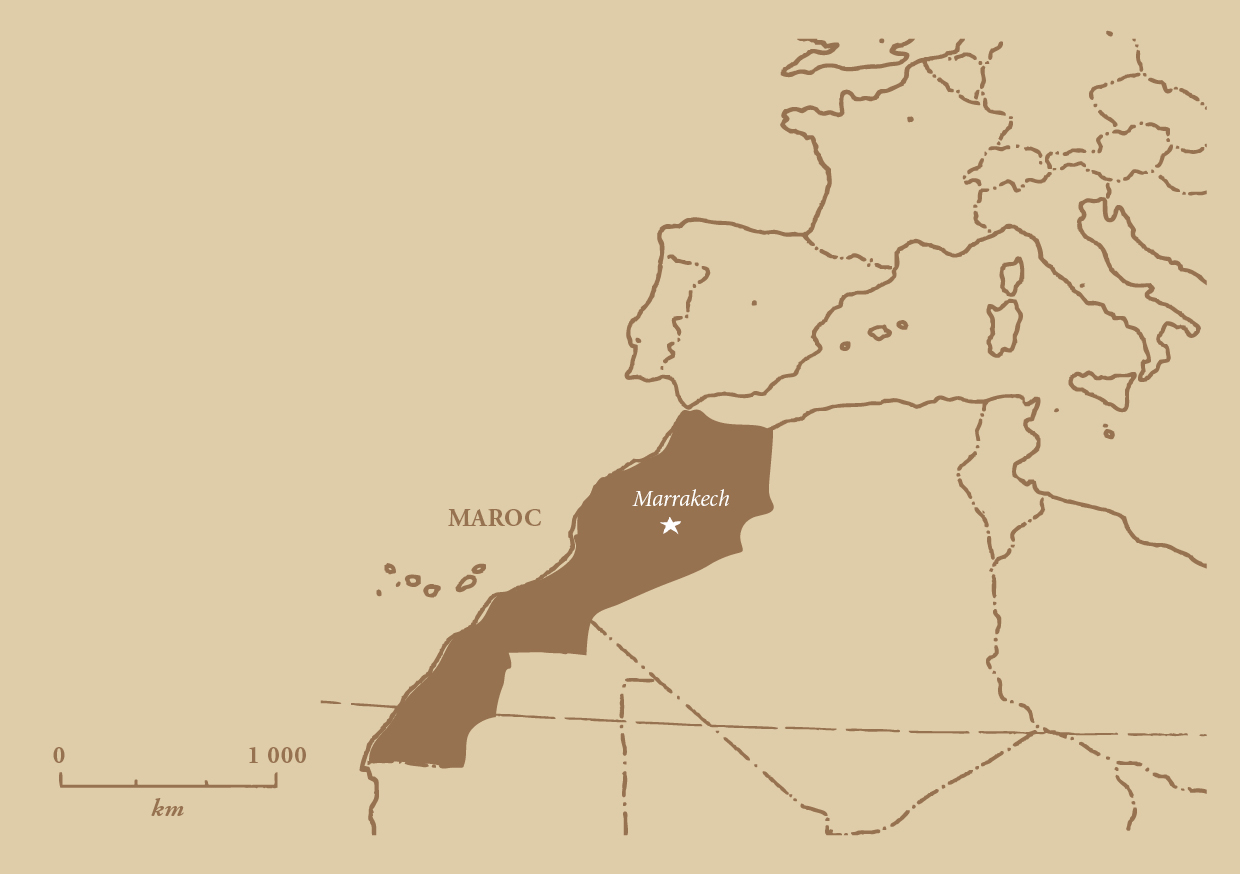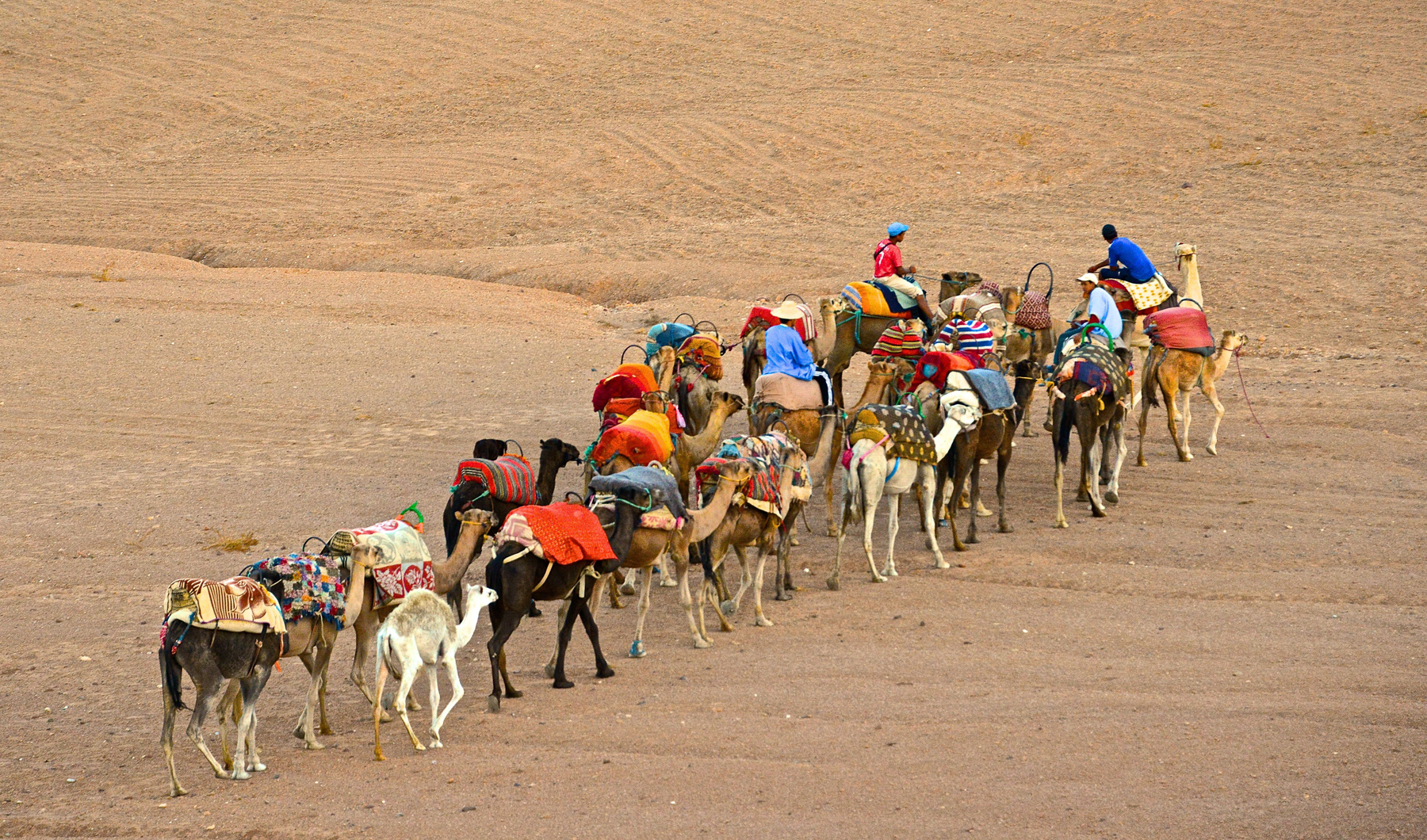 ….so far, so accessible..Si loin, si proche….
….Far from everything and yet so close. Agafay desert offers the opportunity to experience the desert without the constraints of a long and arduous journey.
..Loin de tout et pourtant si proche. Le désert d'Agafay offre l'opportunité de vivre le désert sans les contraintes d'un long et pénible voyage. ….